-->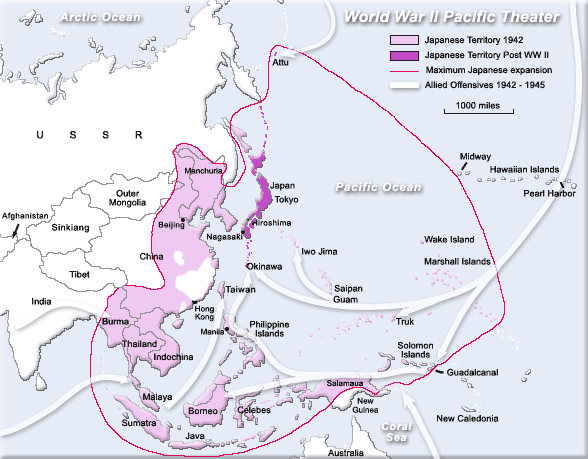 - - - Books You May Like Include: ----

Flyboys: A True Story of Courage by James Bradley.
This acclaimed bestseller brilliantly illuminates a hidden piece of World War II history as it tells the harrowing true story of nine American airmen ...
Ship of Ghosts: The Story of the USS Houston, FDR's Legendary Lost Cruiser, and the Epic Saga of Her Survivors by James D. Hornfischer.
"Son, we're going to Hell."

The navigator of the USS Houston confided these prophetic words to a young officer as he and his captain charted a cour...


With the Old Breed: At Peleliu and Okinawa by Eugene B. Sledge.
In The Wall Street Journal, Victor Davis Hanson named With the Old Breed one of the top five books on epic twentieth-century battles. Studs Terkel int...